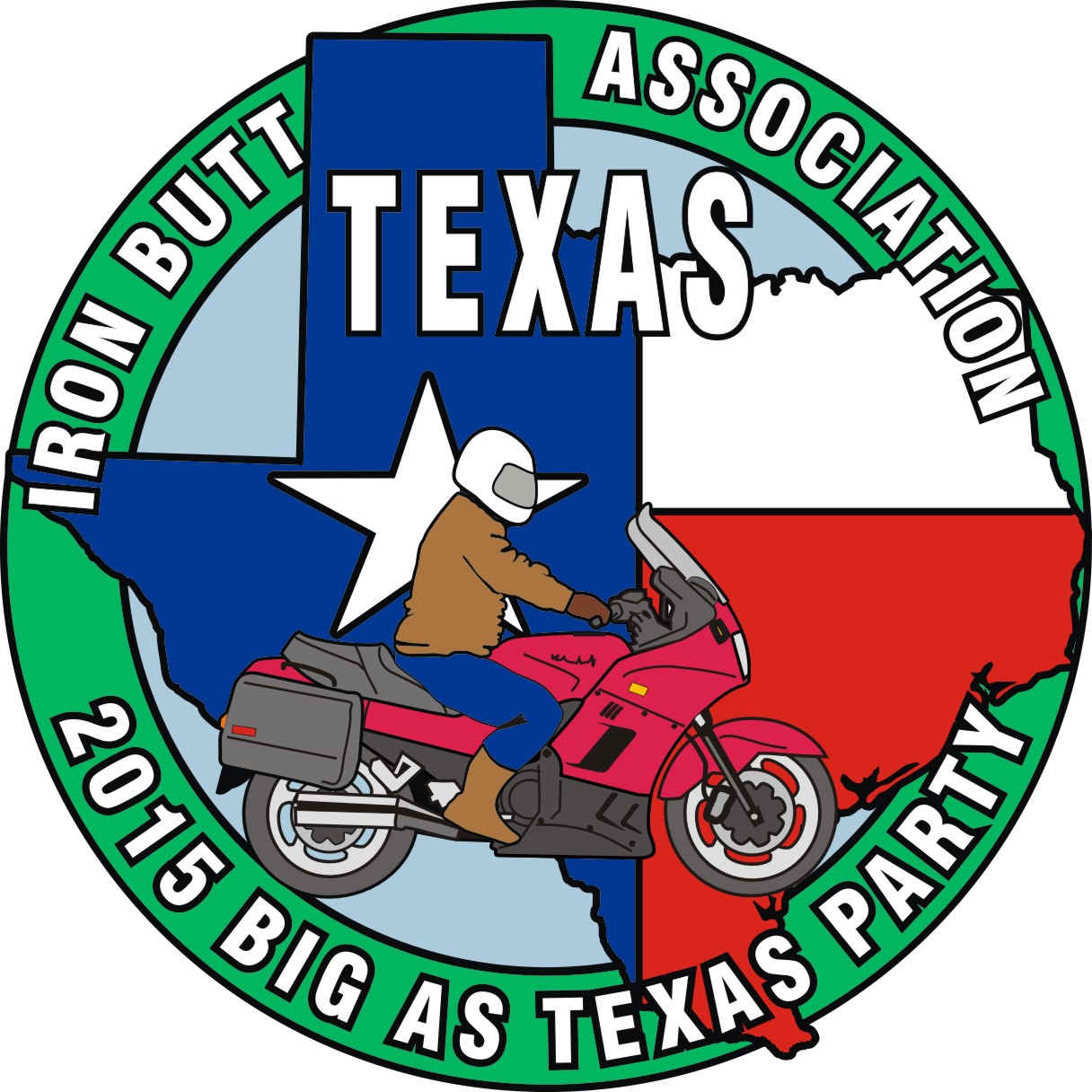 The Iron Butt Association is hosting the
Big-As-Texas Party
again this year. I will be attending, cause it's so much fun to see all the cool LD motorcycle and riders.
The Big-As-Texas Party and Memorial Ride Season finale is back again for 2015 !!! The event and special ride will be held on October 16th and 17th, which is the final weekend available for completing a Memorial Ride in 2015.
The rides for the Big-As-Texas Party is the
Stadium SaddleSore 1,000
miles in 24 hours and
Stadium Bun Burner Gold
, 1,500 miles in 24 hours. Click on the highlighted links to see the routes.
It's just up the street (I-35) from me in Irving, between Dallas and Fort Worth. So, not much of a ride. I won't be doing the Stadium rides as I am manning the Wyman Memorial Project information table.